Recent blog posts
Contact me
Cell: +27 (0)83 379 3595
Please make initial contact via email
Email: info@cathradloff.com
2 Clyde Street, Woodstock
Cape Town, South Africa
---
Practice No.: 0860000386545
HPCSA Registration No.: PS 0109231
Languages: Fluent in English & Afrikaans
Assessments to be used for application for concessions / accommodations
What are accommodations or concessions?
Concessions/accommodations are two interchangeable terms used to describe certain special circumstances or devices that students can apply for when writing exams. These include:
Extra time
A scribe (someone to write down their answers)
A reader (someone to read the exam paper for them)
Amanuensis (A person who reads and scribes for the learner)
Spelling concessions
Braille
Planning aid
Reading apparatus
Enlarged print
Use of a computer
Permission to take food / medication during the examination
Rest breaks
Separate venue
Permission to use special equipment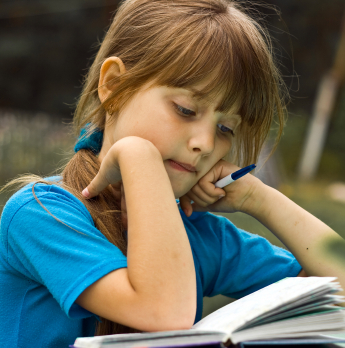 When does a child qualify for a specific concession or accommodation?
In order to qualify for a concession or accommodation a child needs to have been assessed to have at least average intellectual ability and subsequently diagnosed with a recognised learning disability which compromises examination performance. For example, a child who has been diagnosed with Dyslexia will usually qualify for a reader and/or spelling concession.