Recent blog posts
Contact me
Cell: +27 (0)83 379 3595
Please make initial contact via email
Email: info@cathradloff.com
2 Clyde Street, Woodstock
Cape Town, South Africa
---
Practice No.: 0860000386545
HPCSA Registration No.: PS 0109231
Languages: Fluent in English & Afrikaans
Catherine Radloff — Educational Psychologist - Cape Town, South Africa
Welcome
I specialise in diagnosing learning problems in the foundation, intermediate and senior phases (Grade 1-12). I believe that early diagnosis and interventions lead to greatly enhanced outcomes for learners who experience barriers to learning.
I have a special interest in learners who experience difficulty with concentration and/or hyperactivity and have extensive experience with ADD/ADHD.
I also provide counselling for adolescents and families. I specialise in parent guidance on the following issues; divorce, dealing with adolescent/child depression, conflict resolution and effective communication.
In terms of my work with adolescents and children I offer therapy for the following:
Managing ADHD
Anger and anxiety
Bereavement and loss
Chronic illness
Identity crises
Peer conflict and bullying
Poor self-esteem
I work closely with a team of professionals consisting of a Child Psychiatrists, Occupational Therapists, Speech and Language Therapists and a Remedial Specialists.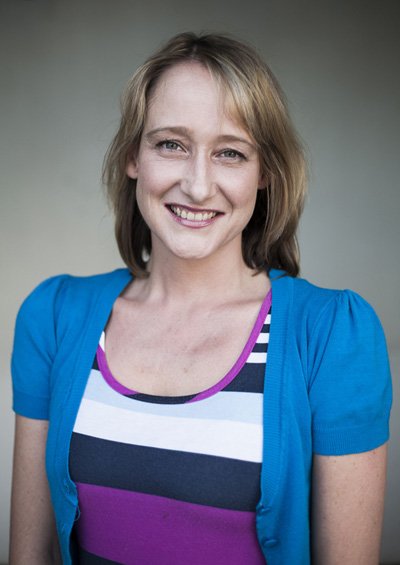 About me
I completed my Bachelor's degree at the University of Stellenbosch and my Honours in Psychology at the University of Pretoria. Thereafter I obtained an Honours Bachelor of Education as well as a Master's degree in Education from the University of South Africa. All my degrees were obtained with distinction. I am a registered Educational Psychologist with the South African Health Professions Council.
I have more than 12 years of experience in the field of Education. I have worked as an Educational psychologist in a top private school, St Cyprians, for 4 years and have been in private practice since 2013.